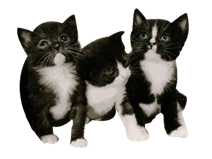 " Kennel Alternative Pet Sitters"
"The BEST Pet Sitting Service in Arizona" "Kennel Alternative" is a
-THE ARIZONA REPUBLIC NEWSPAPER
division of Animal Services, LLC
-
a family owned business
ABOUT US
Our premier service. We specialize in the care of both healthy AND the aged and
chronically ill pet. Our extensive training and experience gives us the expertise to
administer prescribed medicines, diabetic insulin shots, sub-cutaneous fluids, dressing
changes-all at no extra charge.
We also have extensive experience with all kinds of pets - from the typical dog and cat household to the
mini-farms with horses, goats, poultry and pot bellied pigs. We regularly care for all kinds of birds- from a
parakeet to parrots, Macaws and entire aviaries. Reptiles and lizards are another specialty. We have cared
for up to 30 in one household. Turtles, tortoises, snakes, iguanas, geckos, salamanders- we've cared for
them all. Remember -we charge by the visit- NOT by the number of pets you have.
Horses are cared for only by our sitters who have owned and cared for their own. Our horse sitters
are extensively trained. Our family has owned and bred Arabian horses for over 25 years. We strongly
feel that horses have a body language and needs that require experience to read and provide for well.
We take pride in being able to provide you with all this expertise and experience at very reasonable rates.
We want to serve you and make you a happy customer.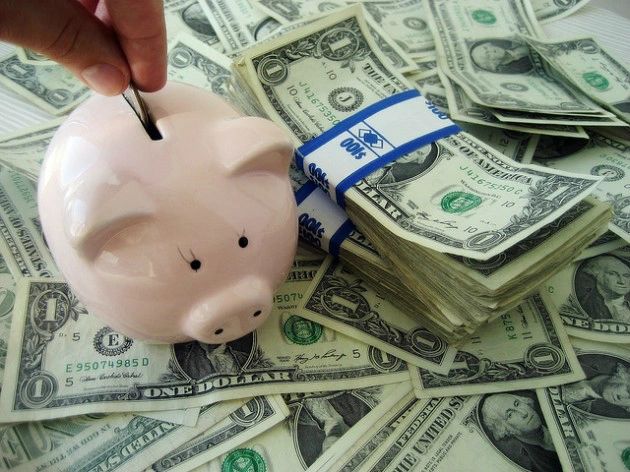 RATES FOR KENNEL ALTERNATIVE PET SITTERS SERVICES
All of us here at Animal Services, LLC are proud of the very competitive
rates we charge. The quality of service is among the highest in the industry.
We love your pets as though they were part of our family. We lavish attention
on them during our visits and use our vast experience to be sure they are safe,
healthy and happy campers.
We are also very prudent and aware of your privacy and home. By maintaining
a cautious vigilance we give your home a lived in appearance that prevents savvy
burglars from casing your home. We do not give any signs that you are out of
town. In the 34 years we have been in business we have never had an incident or claim. Never has one of our staff
even been accused that something is missing or that they did not do their contracted visits. We are very proud of
our sterling record. We have an A+ rating with the Better Business Bureau. All of our staff are extensively
background checked and highly trained.
You are receiving the very highest quality of service. We always go the extra mile and do everything
we can to give both your family and your pets great peace of mind. We are very aware that our company
name is Animal "Services" - we are here to serve you and your pets with pampered love and respect.
We customize our services to your every need. The routine of your pets is followed as close as possible.
It will be like part of the family stayed home to love and care for them. We get the tails wagging and the
cat's purring every visit. And you, the pet owner, get a contented smile knowing you chose the right
service to care for your pet.
Our rates will make you smile too. No hidden fees, no extra charges except for holidays. No extra
charge for medicine, or walks, or yard cleanup. No cancellation fees, late booking fees, key pick-up fees-
just a straight per visit charge-based on time to do the job right-
no matter how many pets or their health
.
Our commodity is time not space, our expertise and experience should be expected. We make it an easy
choice- the most experienced,dependable, caring and reasonably priced service in the East Valley.
PET SITTING
STANDARD RATE:
$20 PER VISIT (UP TO 30 MINUTES)

$10 PER 20 MINUTE ADDITIONAL TIME

HOLIDAY RATE IS DOUBLE FOR THE FOLLOWING DAYS:
New Years Eve, New Years Day, Easter, Memorial Day, Independence Day, Labor Day, Thanksgiving, Christmas Eve
and Christmas Day.

LIVE-IN OVERNIGHT - ONLY $50 PER NIGHT (10 - 12 HOURS)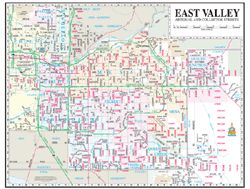 AREAS SERVED

Current areas of service by zip code:
Ahwatukee area of Phoenix: 85044, 85045, 85048
Apache Junction: 85118, 85119, 85120
ASU- 85281, 85287
Chandler: 85224, 85225, 85226, 85248, 85249, 85286
Chandler Heights: 85142, 85249. 85297
Gilbert: 85233, 85234, 85295, 85296, 85297, 85298
Gold Canyon: 85118
Guadalupe: 85282
Higley: 85236
Johnson Ranch: 85140, 85142, 85143
Mesa: 85201, 85202, 85203, 85204, 85205, 85206, 85207, 85208, 85209, 85210, 85212, 85213, 85215
Queen Creek: 85140,85142, 85143, 85242
San Tan Valley: 85140, 85142, 85143
Sun Lakes: 85248, 85249
Tempe: 85281, 85282, 85283, 85284
If you do not see your city or zip code in our area of service- PLEASE CALL US AT 480-969-8881. We will either serve you
at a nominal extra cost or we'll refer you to another quality service that can help you with a good rate.
Call us today for your Christmas holiday trip
480-969-8881 24 hr phone
"Kennel Alternative" is a division of Animal Services, LLC - a family owned business